3 Ways Food Retailers Will Be Affected by New Commercial Refrigeration Standards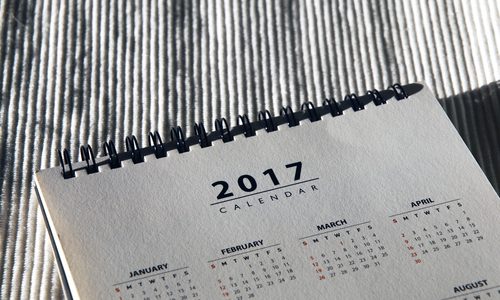 PART THREE OF THREE – THE BIG PICTURE
On March 27, 2017, new regulations from the Department of Energy requiring greater energy efficiency for commercial refrigerated cases will go into effect.  The first two parts of this three-part series explained the standards, their effects on food retailers, and ways to prepare for the changes.  This post will discuss beginning a collaborative process to ensure that the specific measures you adopt are the right ones.
Engage the key store staff and engineers who maintain your refrigeration equipment on a daily basis. They will be essential to making smart, strategic decisions about selecting new equipment and adjusting store environments.
Bring suppliers into the conversation. Refrigeration manufacturers have been working toward the DOE 2017 standards for several years.  They are your subject-matter experts and should be prepared to help you get the greatest benefits from more energy-efficient cases.  Ask your supplier how they achieved compliance, and what that will mean for case performance and maintenance.  Will you need to train your technical or store staff to maintain the new cases in a different way?   Does your supplier offer training that can help your employees navigate the changes smoothly?  Is there any flexibility in configurations?  Are shoppers likely to notice the changes?  Suppliers know what has worked for other food retailers — and what hasn't.  Tap into their experience from the field.  Again, your own technicians and engineers will bring useful knowledge and questions to this process.
Start now. Even if you aren't planning to purchase DOE 2017-compliant cases immediately, you'll confront these industry changes soon.  Now is the time to do return-on-investment calculations on energy savings vs. new case costs.  Ask your supplier what kinds of incentives and rebates may be available to your store.  With the extraordinary energy savings offered by DOE 2017-compliant cases, you may save more money by acting fast.
CONCLUSION
The DOE 2017 regulations for commercial refrigeration that go into effect on March 27, 2017, apply specifically to manufacturers, but they will have a significant impact on food retailers.  Many refrigerated case models will operate differently, and some will no longer be available.  The new cases will affect store environments; retailers may need to adjust HVAC systems or replace them.  The upside will be extraordinary energy savings for food retailers that switch to DOE 2017-compliant models, but to maximize benefits and minimize potential operational disruptions, food retailers need to start preparing now.